Looking To Cast Your Next Lead?
Plus One - a Robert Tiemstra Film
A depressed office worker gets rescued from his own suicide during a chaotic office party.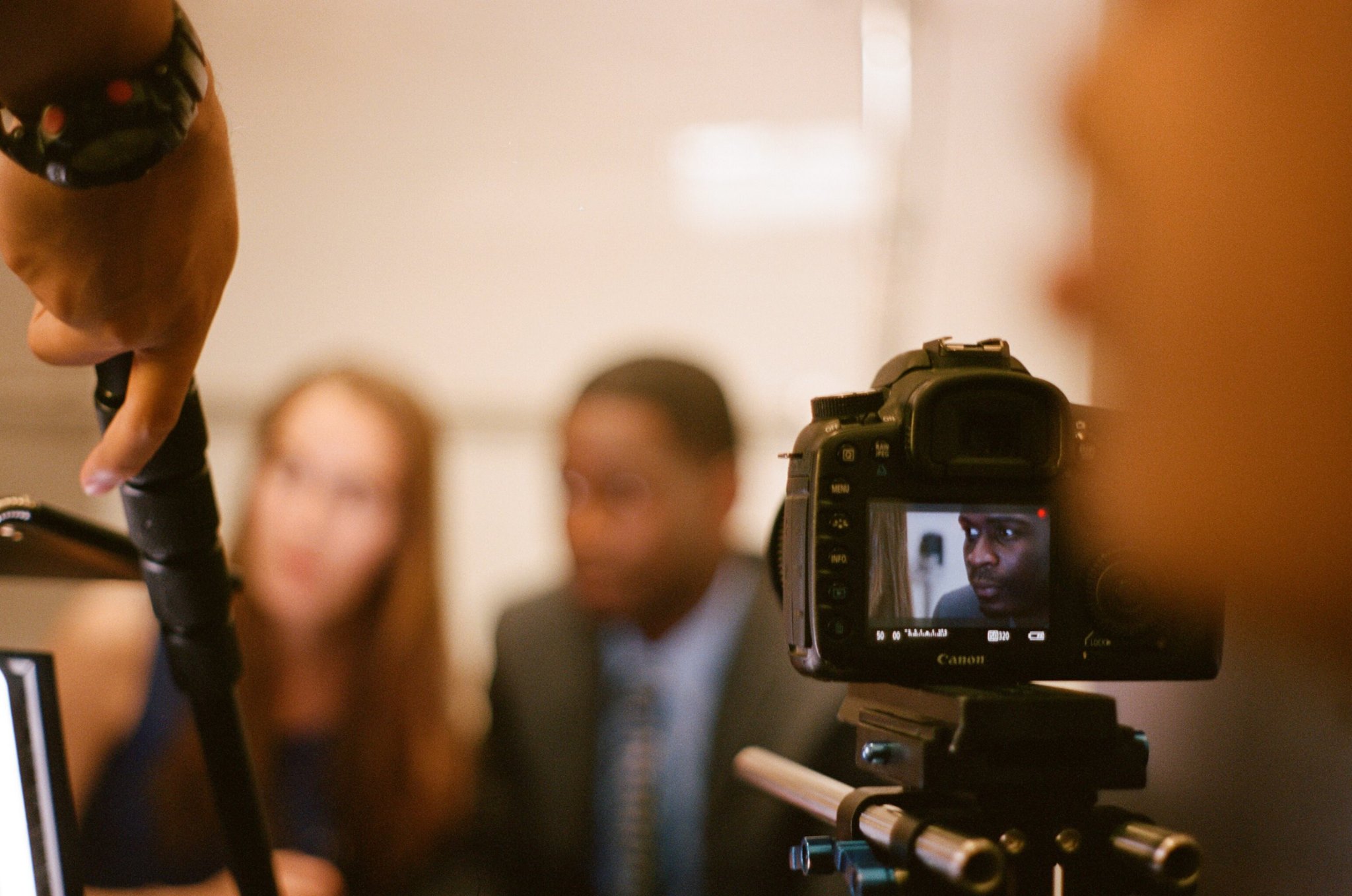 Jameson Cherilus is an actor living in Los Angeles.
Jameson Cherilus is a Los Angeles based actor. He was profiled as an "Emerging Actor to Watch" in The Tenth Zine magazine and InFusion presented by Comcast NBCUniversal invited him to discuss his web series, The 'B' Team with their executives.
Height
5' 9"
Weight
160 lbs
Hair Color
Black
Eye Color
Brown